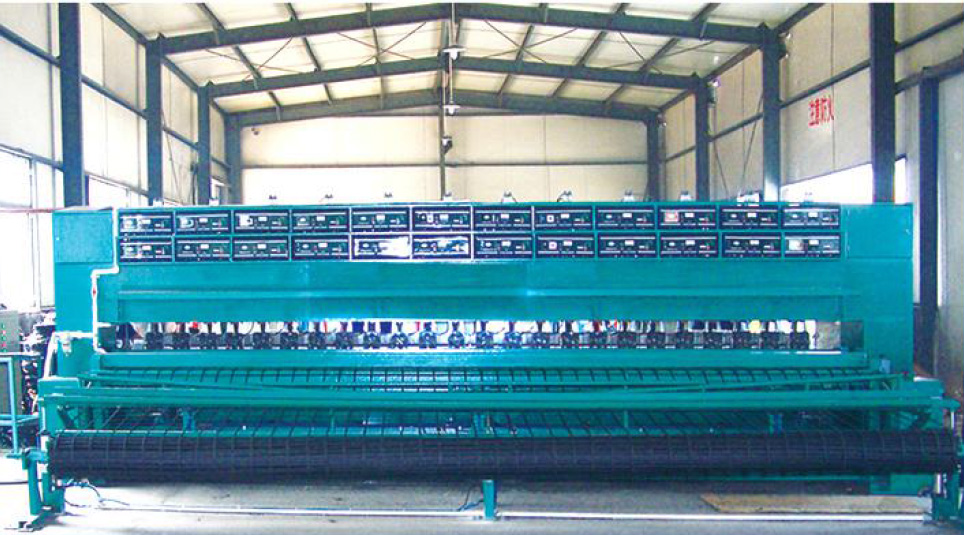 China Beihai, established in 2004, we are specialized in manufacturing plastic uniaxial geogrid, biaxial geogrid, polyester geogrid, geonet, geocell, geotextile, geomembrane, plastic corrugated pipes, plastic drainage boardand so on. The products are mainly used in the foundation construction such as roadways, railways, irrigation works,electric power, water and land protection, and environment greening, etc.
We produce and design of various steel template, stainless steel template, hanging basket template, pier column template, large combined flat steel template, various specifications of cylindrical template, box beam template, guardrail template, cover beam template, tie beam template, etc.
Our products is suitable For steel formwork, bridge formwork, hanging basket, tunnel trolley, high-speed rail formwork, subway formwork, urban rail transit formwork, hollow slab, pier column, cap beam, culvert, hydraulic T beam formwork, hydraulic box girder formwork, sliding film, anti-corrosion. We have rich experience in the design and production of various forms such as impact walls, curbs, water collection troughs, slope protection blocks, metal bellows, etc., for 100 tons, 6 meters span gantry, 40 meters box girder bridge erection machine, beam lifting We have rich design experience and production technology for the machine, the beam transport flat car and the large cast-in-place box beam hanging template.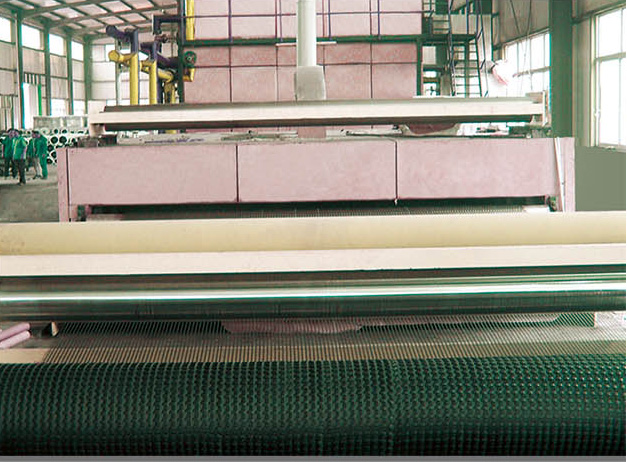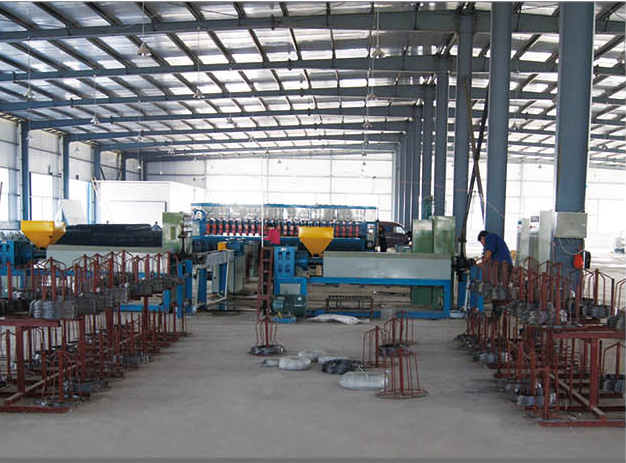 China Beihai, as leading manufacturer of geosynthetics materials, we have three plants, more than 40 production lines, with an annual production capacity of 300 million square meters, enables our company to provide customers excellent delivery time and good quality products
Our products has been exported to more than seventy countries and areas, such as Germany,Unites Kingdom, Italy, Poland, United States, Canada, Chile, Brazil, South Africa, Japan, Russia,Korea, Singapore and so on. If you need our products, please feel free to contact with us. We will supply for you the best service before and after sale. Choosing China Beihai will be your wise choice