BH-Z (K) E (H) S Series of Sealed and High- power Rectifier
Product Detail
Product Tags
Product performance: Combinating advanced design ideas with successful experience at home and abroad, we can do sealed treatment for the rectifier(AC-DC bus bares, waterways and secondary protection circuit and other sealing processes), design of housing heat exchange, isolation of inside and outside air when operationg, heat exchange between water and wind to the junction of temperature. High degree of protection is suitable for higher level of DC voltage. The idea can be applied to indoor and outdoor design under the harsh environment and extreme temperatures.
Structural features: high degree of protection, strong corrosion resistance, anti-junction temperature, high level of voltage, high safety coefficient and long lifespan.
Application: High-power electrolytic DC power (aluminum, magnesium electrolysis, salt electrolysis, electric furnace of graphite, electric furnace of silicon carbide, other metal electrolyses and similar loads).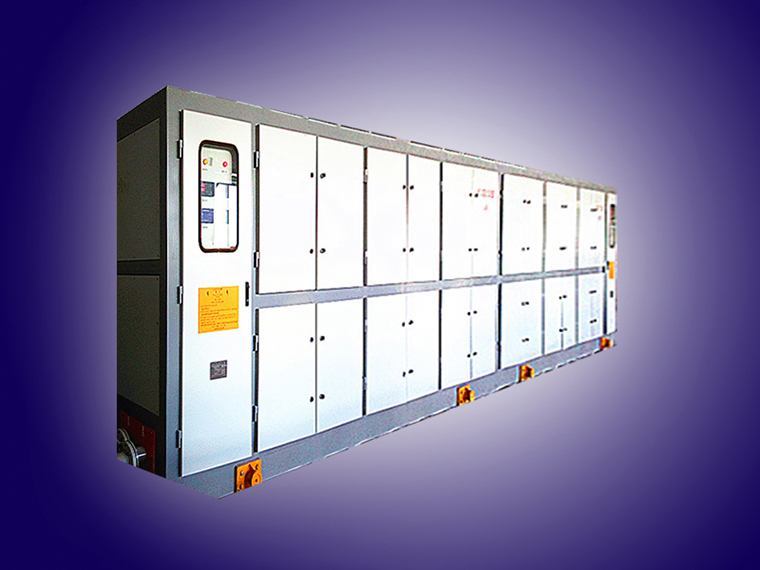 ---
---
Write your message here and send it to us