BH-ZL-200 series of large-scale rectifying and intelligent network monitoring system which is based on fieldbus
Product Detail
Product Tags
Product performance: Intelligent network monitoring system (host computer integrated control system) consists of three-part hardware—a computer, a programmable controller and a communication cable connector.It is made by integrating advanced computer, control and communication technologies based on the man-machine interface, which can realize the measurement and control of rectifier equipment's main operating parameters and status, possessing the functions of screen display and printed output. System operation is simple and intuitive, friendly interface, the product is adaptable to long-term operating environment of various electrolytic rectifier equipments. Equipments of the rectifier unit can be remote controlled, transfer of unit loads, unified modulation / sub- modulation, loaded automatic / manual operation setting and easy to operate. According to special control requirements of the isolated network, it can be integrated the function of frequency adjustment setting.
Characteristics: friendly interface, perfect data, intelligent monitoring, quick to learn and easy to operate.
Application: High-power electrolytic DC power (aluminum, magnesium electrolysis, salt electrolysis, electric furnace of graphite, electric furnace of silicon carbide, other metal electrolyses and similar loads).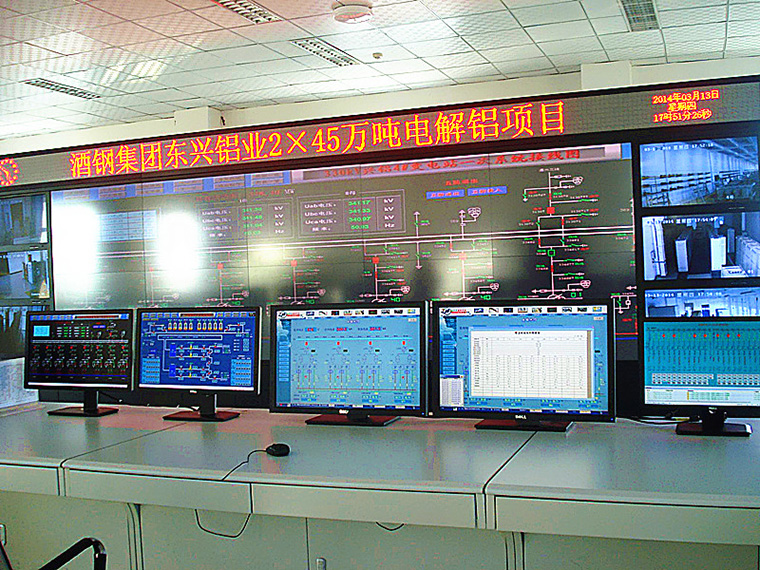 BH-ZL-200 series intelligent network monitoring system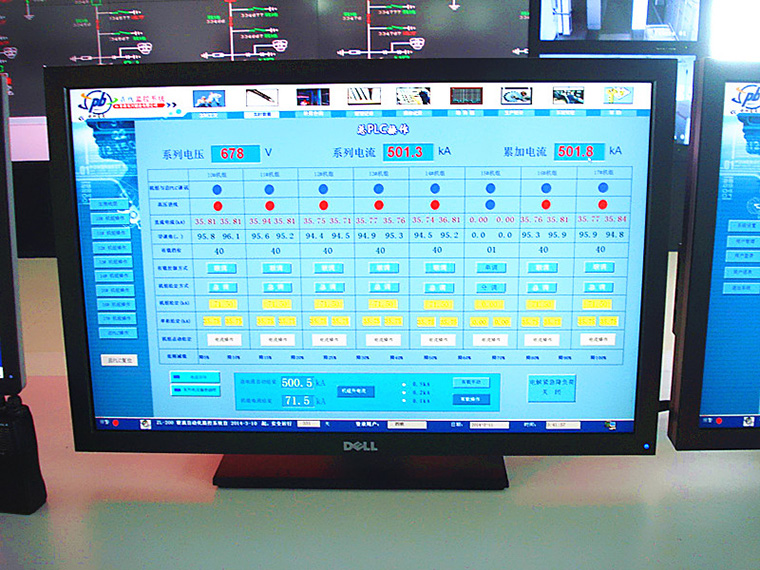 BH-ZL-200 series intelligent network monitoring system
---
---
Write your message here and send it to us